By Cara Duke In News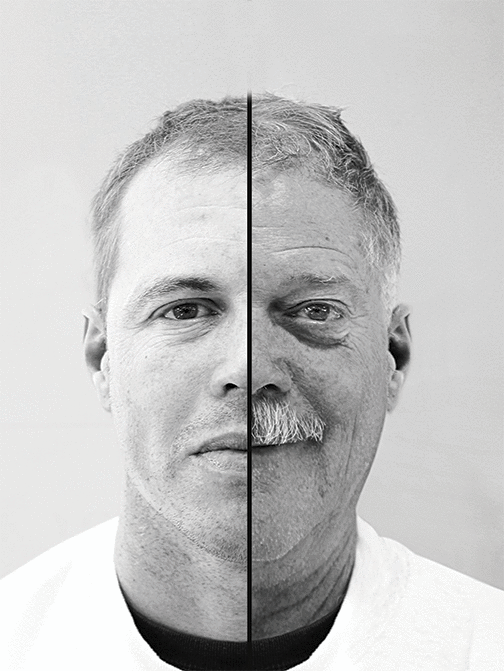 Millions of Baby Boomers, with trillions of dollars' worth of assets, are reshaping the retirement planning world. But three other generations, with starkly different time horizons, are chasing dreams of their own. For each, the path to retirement success will differ.
Check out what Vince Morris had to say on the transition here.